Premium Extensions Designed for Seamless Donations
Sales of Seamless Donations add-ons are the primary means of support for Seamless Donations development. They help cover hosting, mailing, and licensing costs necessary to provide support to users. All add-ons are backed by an unconditional 30-day money-back guarantee.
Provides a set of five informative and helpful widgets for users of Seamless Donations.
On completion of donation, redirects to page or URL of your choice. Includes shortcodes for various fields from donation. Also adds a new API call for retrieving donation entry fields programmatically.
Allows the deletion of donations, donors and funds. This plugin is potentially monstrously dangerous. Backup before using.
Helpful WordPress.org Plugins
See my tutorial on using this plugin to export mailing list information from Seamless Donations.
Improve Outgoing Email Reliability
Because every WordPress hosting environment is different, the built-in WordPress email capability often is somewhat unreliable. The following plugins use external mailing engines and substantially improve mailing reliability. Here's a good explainer article from WPBeginner.
Route your emails through the SendWP service for a WordPress-optimized way to ensure delivery of your messages without fail. This is an extra-cost service. We do not get any revenue from this recommendation.
Send emails through SendGrid from your WordPress installation using SMTP or API integration.
The wpMandrill plugin sends emails that are generated by WordPress through Mandrill, a transactional email service powered by MailChimp. The wpMandrill plugin is used for email delivery on this site.
Reconfigures the wp_mail() function to use SMTP instead of mail() and creates an options page to manage the settings. 400,00 downloads and 4.7 stars, so it's definitely a relied-upon solution.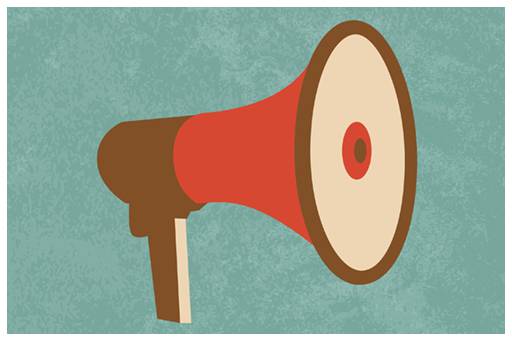 Download Now
Here's to successful fundraising!