TO REBUILD AND HEAL AS WE ALL
CREATE A BETTER NEW NORMAL
Seamless Donations
A PLATFORM FOR GLOBAL FUNDRAISING AND REBUILDING
Breakthrough Technology From An Award-Winning Researcher
"David Gewirtz is part mad scientist, part celebrity author,
and part shadowy government adviser."
— CBS Interactive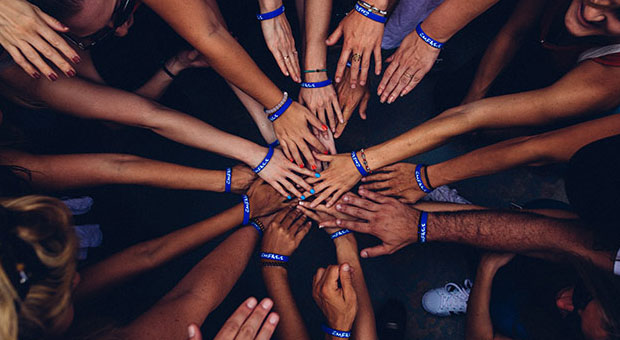 FUNDRAISING TECH
Ongoing development is underway on Seamless Donations, a global platform for online fundraising and rebuilding that helps thousands of nonprofits aid people worldwide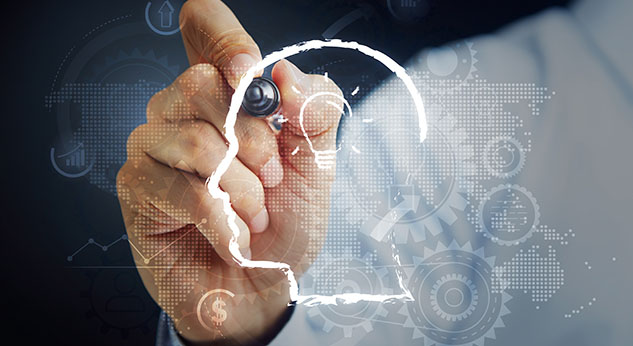 AI & HEURISTICS
Research continues on AI Newsroom, a dynamic content analysis and editing system based on innovative artificial intelligence algorithms and heuristics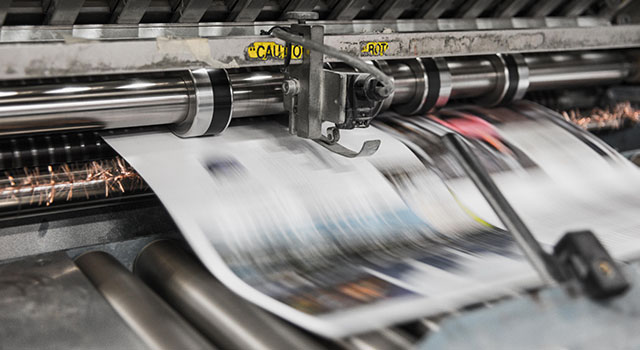 ENTERPRISE CMS
Elements of the ZENPRESS Enterprise Content Management System are in use throughout the ZATZ sites
ZATZ Lab Notes
Join David as he opens up his private and personal lab notes for everyone to read. If you want to follow the nitty-gritty details of his coding projects, this blog's for you.
David's DIY-IT Blog on ZDNet
David warps space/time with neat hacks,
cool do-it-yourself projects, business survival tips,
and commentary that peels paint.
The ZATZ Archive
Launched in 1998, ZATZ was one of the first technology magazine publishers on the Internet. Using ZENPRESS, a content management system ripped from the future, ZATZ was able to bring thousands of articles to readers worldwide.
The entire 16-year archive — every single article and news item — is still available for you to read.
Million Newsletters Mailed