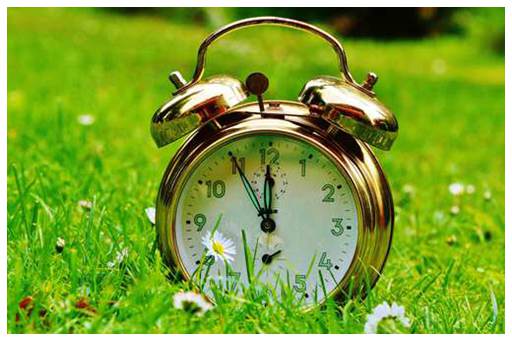 Five Minutes to Your First Donation
Seamless Donations is so easy to install and configure that your Web site can accept donations via your PayPal account within five minutes of downloading the plugin.
Automatic Repeating Donations
You can instantly give your donors the option to make their donation repeat automatically. You can turn on on the option with a click, which gives your donors a checkbox to make any donation repeat.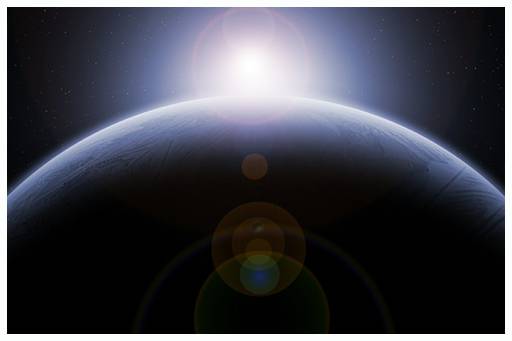 Seamless Donations is free and
will never, ever charge you a commission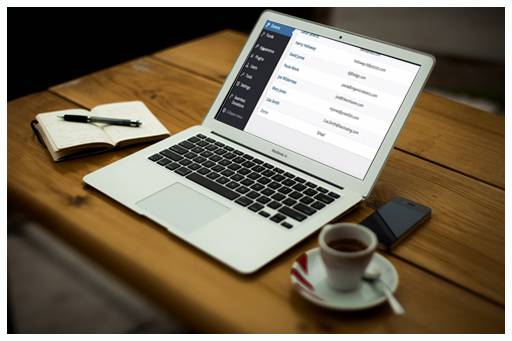 Track Donors and Donations
Seamless Donations uses standard WordPress post types for Donors, Donations, and Funds so not only can you keep track of your most important contributors, you can use all of WordPress' tools and plugins to manage them.
Show Donors Your Appreciation
You can email donors customized email Thank You messages. You can also set up "in honor of" donations and send a customized Thank You email to a designated recipient.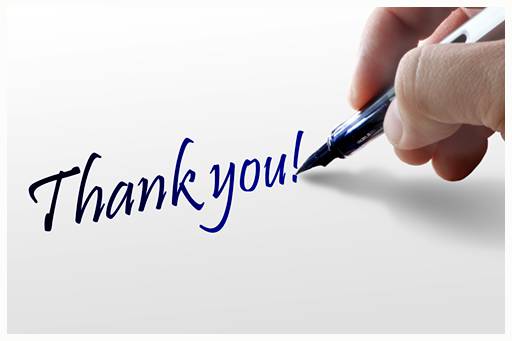 Docs, FAQ, Video Tutorials, and Support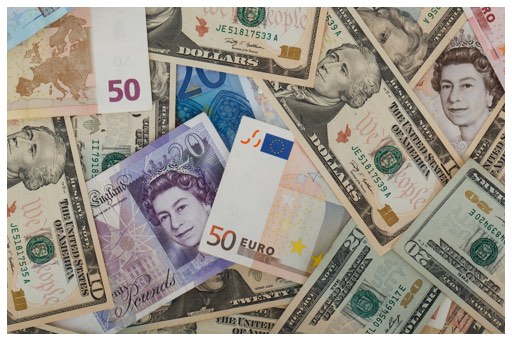 Worldwide Currency Support
Australian Dollar, Brazilian Real, Canadian Dollar, Czech Koruna, Danish Krone, Euro, Hong Kong Dollar, Hungarian Forint, Indian Rupee, Israeli New Sheqel, Japanese Yen, Malaysian Ringgit, Mexican Peso, Norwegian Krone, New Zealand Dollar, Philippine Peso, Polish Zloty, Pound Sterling, Russian Ruble, Singapore Dollar, Swedish Krona, Swiss Franc, Taiwan New Dollar, Thai Baht, Turkish Lira, and U.S. Dollar.
Translations & Translation-Ready
Thanks to the efforts of volunteer translators, Seamless Donations has German, French, Hebrew, Norwegian, Italian, Portuguese, and Spanish translations. It's also translation-ready so more translations can be added by the community.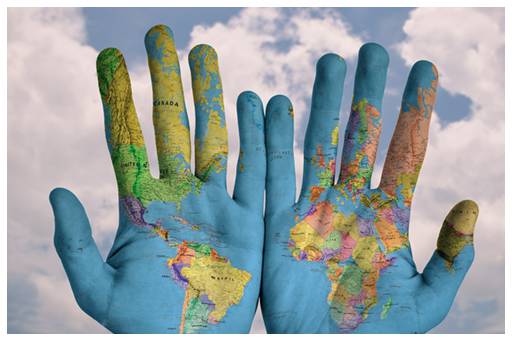 Open Source, Extensible, and Developer-Friendly
Seamless Donations supports compatible free plugins including CAPTCHA, export, and mail integration, plus premium add-ons and extensions that can help you get the most out of your fund-raising efforts.
Follow along with David as he adds features and additions to Seamless Donations. Get an insider's view of design and engineering decisions by keeping up with David's Lab Notes.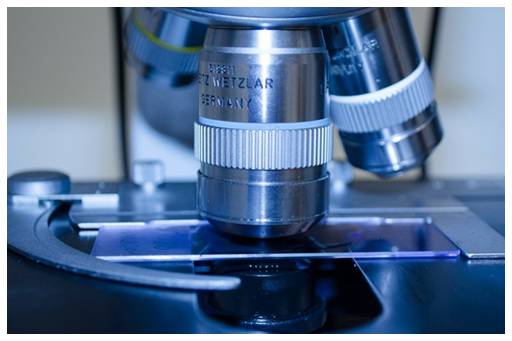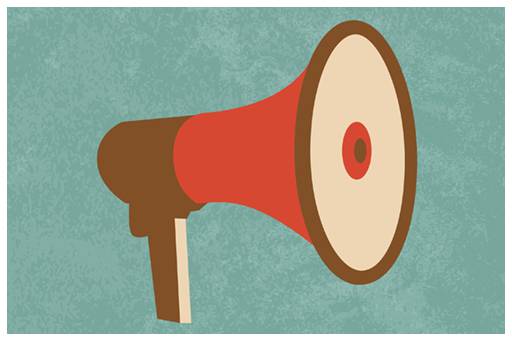 Download Now
Here's to successful fundraising!