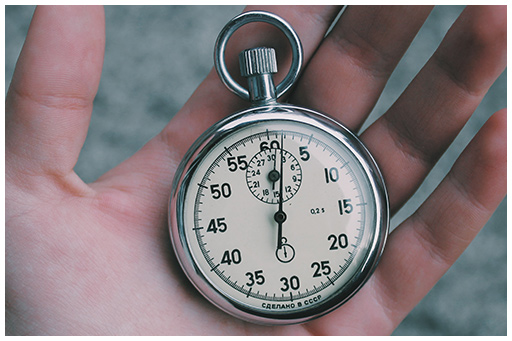 Two Minutes to Total Site Lockdown
Just install the plugin and click the Make Private button. With just those quick steps, your entire site can be secured behind a login page.
Easy integration with multifactor authentication apps
A large library of free extensions is available in the WordPress repository that can integrate multifactor authentication with your My Private Site login page.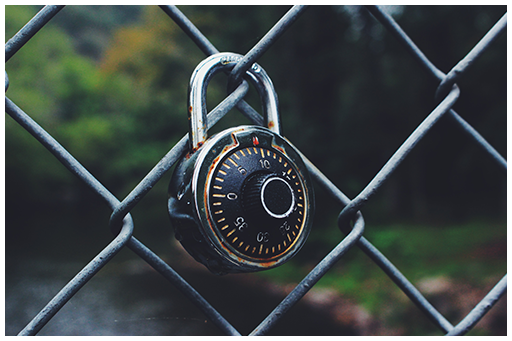 My Private Site is free and lets you
assign specific users who can visit your site.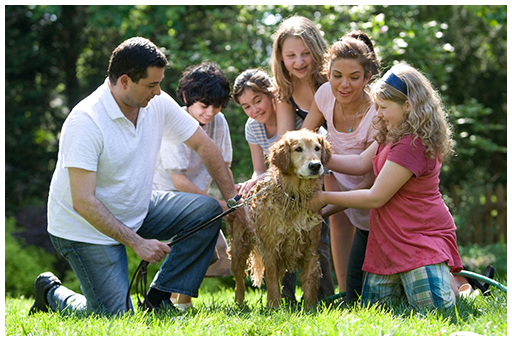 Ideal for family sites
Also great for school projects
My Private Site can help you create a protected, private site that you don't want shared with the entire Internet. You can designate specific family members,  school mates, and/or teachers who can login.
Useful for developers and for locking down projects in progress
Set up private test sites behind quick and easy login pages. Great for publishing restricted-access preview sites for client review and use. To make live when ready, just turn off the My Private Site plugin.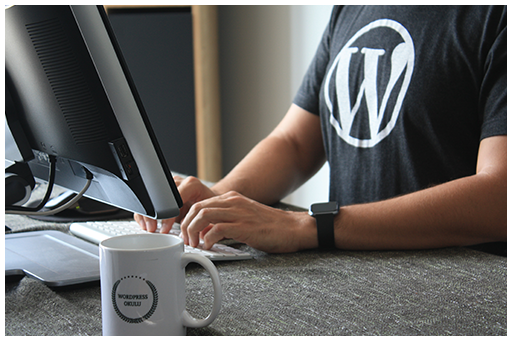 Docs, FAQ, Video Tutorials, and Support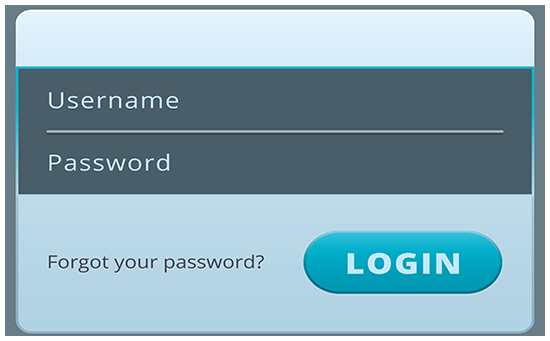 Works with custom login pages and WordPress login plugins
Customize the look and feel of your login with any of the many available login plugins. My Private Site works well with other plugins.
My Private Site Security Limits
This plugin does not hide non-WordPress web pages, such as .html and .php files. It won't restrict images and other media/text files directly accessed by their URL, or REST API requests. If your hosting provider's filesystem protections haven't been set up correctly, files may also be accessed by directory listing.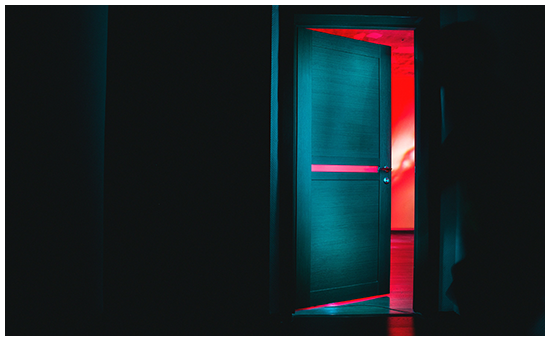 Open Source, Extensible, and Developer-Friendly
My Private Site supports compatible free plugins including mail delivery integration, plus premium add-ons and extensions that can help you determine who has access to your site and who doesn't.
Follow along with David as he adds features and additions to My Private Site. Get an insider's view of design and engineering decisions by keeping up with David's Lab Notes.