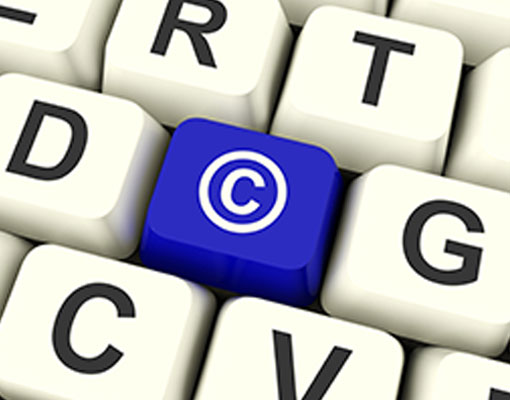 Provides shortcodes to display the current year and/or a copyright symbol.
Quick Solution
Fast and easy way to enter copyright and current year.
Always Up-to-Date
Year automatically updates as the calendar changes.
Hassle Free
Requires no programming or PHP access to update year.
If you need to display the current year, and have it always kept up to date, inserting this plugin's [y] shortcode almost anywhere on your web site will do just that.
If you need to display an official Copyright notice, inserting this plugin's [c] shortcode provides the official C with a circle around it ("©") required legally in many countries to Copyright many forms of intellectual property. Used on its own, this plugin allows you to place the Copyright symbol and/or the current year in the body of a Page or Post.
For other areas of your web site, you will need to install the Shortcodes Anywhere or Everywhere plugin. Such places as Page Titles, Post Titles, Custom Fields of both Pages and Posts, Site Title, Description and other bloginfo options, Widgets and Widget Titles, which covers most Sidebars, Menus, Headers and even the HTML " element that appears in the Title Bar of most browsers.
The [y] shortcode inserts the four digit current year into any Page or Post no matter whether you use the Visual or the HMTL editor tab in Edit Post or Edit Page. The [c] shortcode inserts the © Copyright symbol, using the official HTML coding for a copyright symbol. To address restrictions within older WordPress versions of using two Shortcodes side-by-side, the `[cy]` shortcode inserts the © Copyright symbol, a blank and the current year.
For example, if you are continually refining an older article that you want to copyright on a WordPress Page, you could put the following at the bottom of the page:
[c] 1997-[y] John Smith
Assuming it is currently the year 2014, that would display as: © 1997-2014 John Smith In 2015, it would automatically display as
© 1997-2015 John Smith
without anyone having to edit the Page.
Adoption Notice: This plugin was recently adopted by David Gewirtz and ongoing support and updates will continue. Feel free to visit David's Lab Notes for additional details and to sign up for emailed news updates. Special thanks to Jon 'jonradio' Pearkins for creating the plugin and making adoption possible.
Download Now
Keep your copyright up to date!